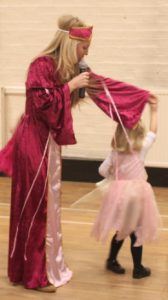 How about a Princess Performing Party?! Or the Fantastic Shrek Trek!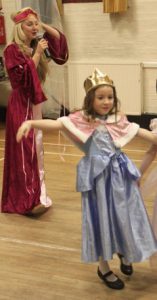 We have developed a unique and very special programme of themed children's party live music entertainment that we will tailor to suit the birthday child's likes, giving them an amazing interactive experience for their special celebrations.
Not only do they have a fantastic time, but you can introduce them to the world of live music with our performance of the music that your child enjoys listening to, from their favourite Disney movies to the current musical theatre hits.
With colourful costumes and exciting stories, even the youngest children will be enthralled. Every child will be involved throughout the act, with interactive games to play from musical statues to singing along with great child friendly songs.
This unique option for your children's parties will blow them away and be a unique birthday celebration! We engage with the children making them feel a part of the performance and make it an experience that they will not forget.