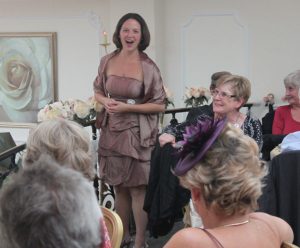 We can help you find that one missing act or an entire orchestrated line-up of performers complete with set and lighting for your festival or major event. Whether you are looking for street opera, a bit of corner barbershop, or a fully orchestrated feature soloist, we can help.
Through our outward performance we can draw attention to your cause and greatly increase the profile and attention raised for your public event. We also engage your audience and visitors making them feel a part of the festivities and make it an experience that they will not forget.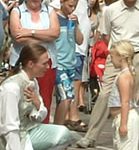 Please feel free to contact us and one of our helpful assistants will listen to your needs and put together an entertainment package within your budget tailored to your musical desire. We pride ourselves on the quality and affordability of our bespoke service.